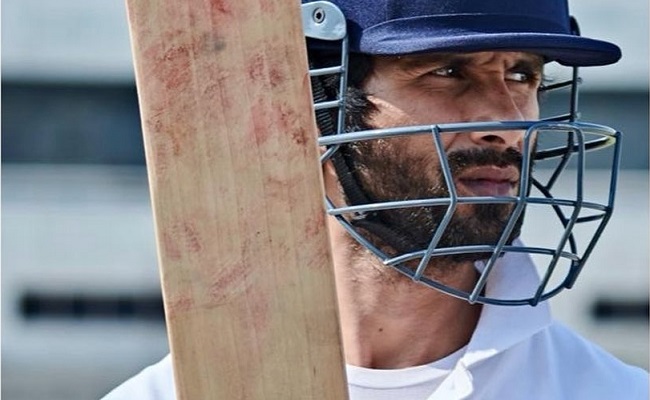 Shahid Kapoor received a jolt with "Jersey". Three years ago, he delivered one of the biggest hits of all time in Bollywood with "Kabir Singh". The film had collected more than Rs 300 crore. 
But with "Jersey", he could not get a proper opening. The film collected about Rs 3.75 crore nett, it is a disastrous start.
A big star like Shahid Kapoor's movie opening to such a low amount is a shock.
"KGF Chapter 2" opened with Rs 53.95 crore nett. In other words, "KGF 2" collected Rs 50 crore more than "Jersey" raked in on the first day.
At this rate, the film may not collect what Nani's Telugu version had collected in its lifetime.
Nani's "Jersey", on which the Hindi film is based, collected about Rs 20 crore (share) in AP and Telangana. 
Directed by Gowtam Tinnanuri, "Jersey" is an official remake. The Hindi film won mixed reviews. However, Shahid Kapoor won glowing reviews for his performance. 
New App Alert: All OTT Apps & Release Dates Under One App
<!– Go to www.addthis.com/dashboard to customize your tools
–>